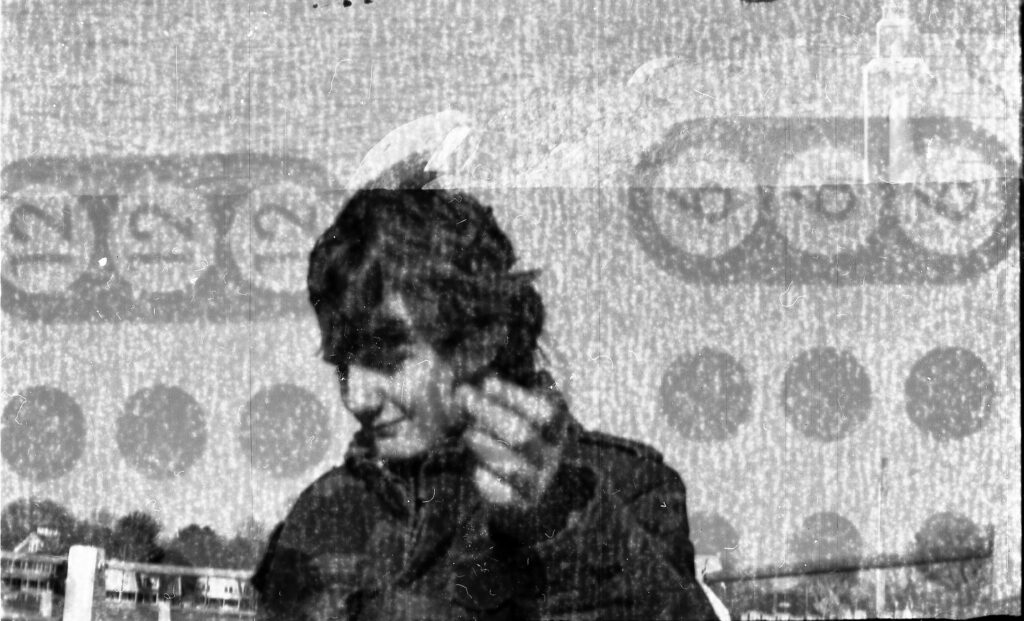 If you want to make a music video, firstly, tell all the motherfuckers who tell you you can't make a music video to FUCK OFF!
Settled.
Now gather pictures and video clips. Things you love. Your mother! Your parents for Christ sakes! (Christ listens, believe me…)
Arrange your pictures and video clips.
Add your lovely song.
And tell any fucking trouser shitters to fuck off! They only know how to complain and cry and fearmonger. If anyone attempts to fearmonger, you know they're assholes, plain and simple. FUCK 'EM. (HRC anyone?)
STAND TALL AND PROUD. YOU MADE AN AMAZING VIDEO!
Now… go do it!
Really right now go make a video with your lovely pictures. What are you waiting for?????