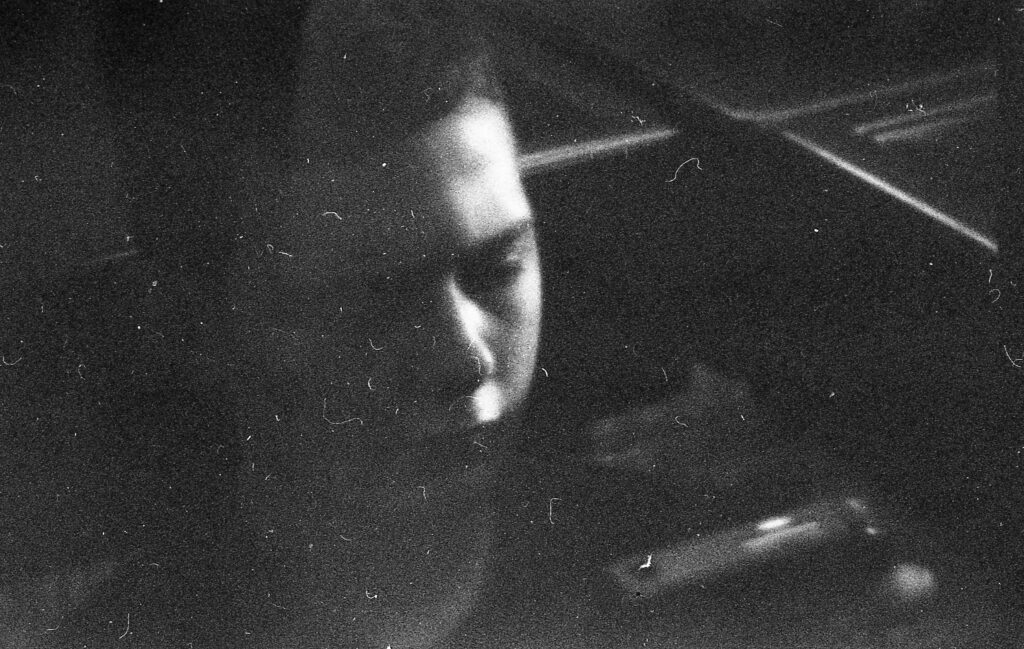 She blew in off the cove yesterday. Winter. Her hoary biting breath stinging sharp nettles. Tears as icicles cloud my eyes. A tale of the solstices, she lows as an animal, the Cancers and Capricorns.
I am alone. I am empty. In these coldest darkest moments I am reminded how tragically beautiful and bitter life is. I lash out at family and friends. Attempt to check myself.
Fail.
I took the above picture somewhere in the past… today I don't give a fuck where and when or by what mechanism.
The chalice is frozen and desiccated. There is nothing to pour out, it's blood long gone on Winter's breath. She is content to laugh at you. She is the queen, and all who defy her suffer in her frozen embrace. A wicked entropy contagious and searing.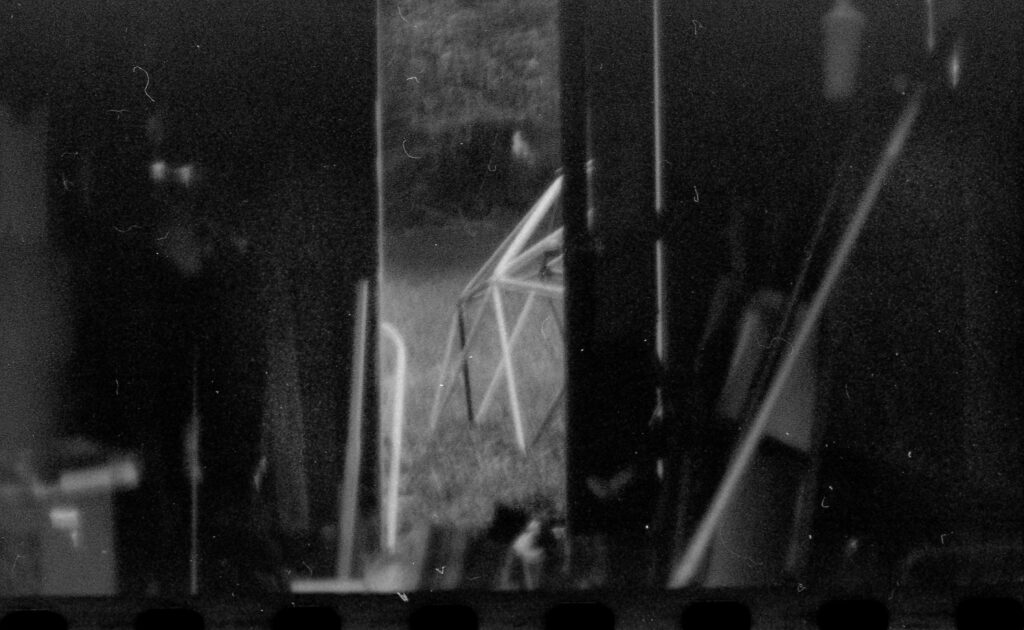 Meaningless
The sun mocks me.