Our chimpanzee cousins will hunt and eat smaller monkeys, red colobus. We are predators, and they are too! As they are our cousins, as are spiders, tigers, sharks. Ripping faces off with shark bites. Suffocating prey with lion jaws. You must know as I do, that we are predators. We will make all other species succumb to our avarice. We are encoded in the deoxyribonucleic acid strands to do such things. What? God? Faith? Fuck off, call it what you will, you're still a fucking predator animal shoving the prey in your mouth.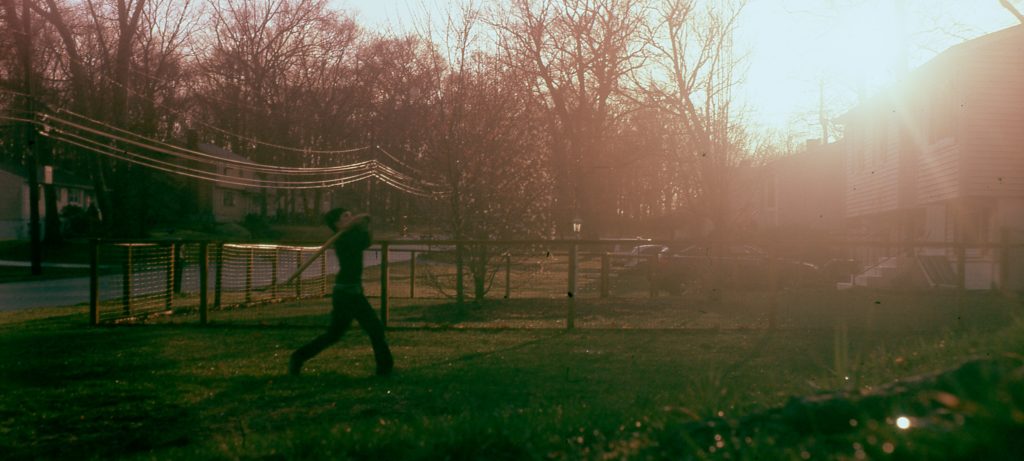 Pure thrust. Ego trance.
These are binary principals, as we program and build societies and maths, cultures. Do you get what I mean? You must understand how the sexes are aligned in binary formations, so you must understand the acidic males to the basic females? You can't be arrogant enough to think this is some accident? Have you smelled a male sweat? How about a females sweat? C'mon! This is a no brainer!
Now…
What happens when the two combine?
The smell of sex.
The trinary and we haven't even begun to explore multiple plateaus of 'on' and 'off.' Can we get over our binary obsessions? Fucking Christ!
We eat. We must eat. It is horror. It must be done.
Pick a day, my daughters will kick your ass any day you choose.