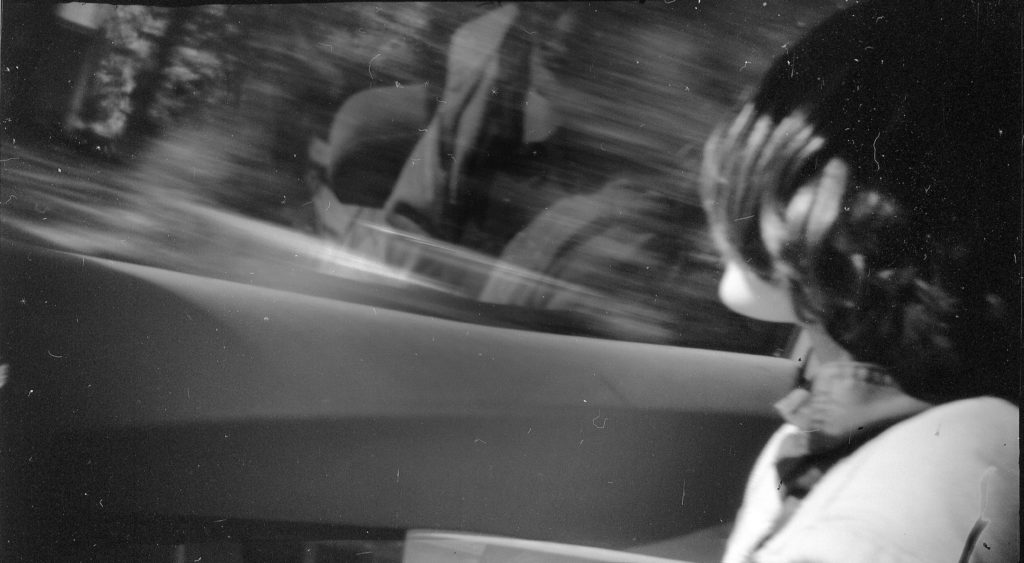 I remember gazing out the window in much the same way as our father drove us across the flat spaces of Kansas in the dark of night with the moonlight bright big bold in the clouds chasing. It was the first time I realized how overwhelming and depressing life could be and simultaneously how beautiful and gorgeous it was.
When I was at the school in Neosho, Mo age 8, I often thought I was in a dream and perhaps that was the first time I had a break with the real.
The first time I discovered the forbidden fruit in the tub at age 11. It's shock and delight and of course again. Then I knew about addiction and the life of this intense matter, this earth.
The first time since my departure from film and the analogue and returning, I realized the imperfection was the perfection and all the time we try to make the precise is exactly what is wrong with us. The striving is the purpose, the beauty, not the perfect outcome. For surely you will be disappointed once you reach that plateau.
What is the point of a plateau if you don't wonder at it's majestic silence? At the moment of finality and of the achievement, a moment of reflection is all that is required.
I can't tell if this is prose or poetry as the thrust is merely a state of mind and a flow diverted here for a few moments between beers. What I do know is it is.